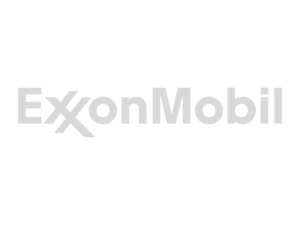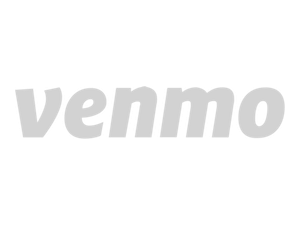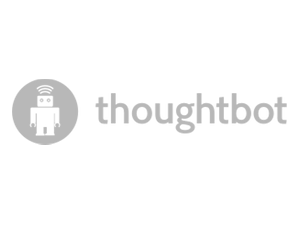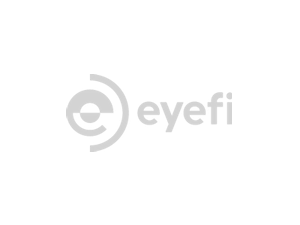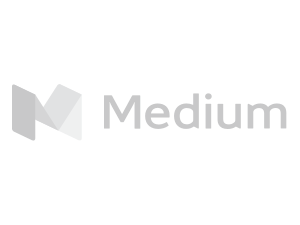 Thousands of developers use NSScreencast to stay on top of iOS development.
Video Training for iOS Developers
The iOS landscape is large and changes often. With short, bite-sized videos released on a steady schedule, NSScreencast helps keep you continually up to date.
Quality content We stress the details. Each screencast is carefully produced in HD quality.
Team Plans Get access for your whole team. NSScreencast makes for great lunch & learns.
Any Device Stream on the web, or use one of our apps for ? tv, iPhone, and iPad.
Keep up with iOS Development
NSScreencast has been releasing a new screencasts regularly for more than 6 years. With short videos you can learn a lot over time without a huge time commitment.
NSScreencast offers the largest collection of iOS development screencasts on the internet. With the range of videos that NSScreencast offers, there is something for people of every skill level.
Bite-sized screencasts on iOS and Mac development.
Managing dependencies can be a pain. Unless you're using shared instances accessible everywhere, you end up having to pass along dependencies from class to class. One strategy for decoupling your types from external dependencies is to create protocols and "inject" the actual concrete implementations at runtime. This enables you to test them easily and also isolates library-specific APIs from the rest of your application. This can make switching between libraries more feasible. In this episode we'll take a look at a library called Resolver that does this. Technically it implements Service Location rather than Dependency Injection, but the result is similar.
So far in this series we've been using CloudKit directly from our controllers. This can be somewhat limiting. It requires you to be online or everything fails, we may want to add a caching layer, or we might want to use CloudKit as a network synchronization layer, rather than a primary data store. In this episode we'll examine an architecture that will allow you to decouple your view controllers from CloudKit as a first step to achieving more flexibility with your CloudKit implementation.
In the refactoring series, Soroush mentioned a protocol he uses to make initializing view controllers from a storyboard as easy as adopting a protocol (and completely type-safe). In this episode we will build this using Swift protocol extensions. The end result is something you can easily carry with you from project to project.
This episode wraps up the refactoring series by implementing the transition to the PhotosViewController. Ben and Soroush talk about the overall process and benefits of coordinators as a pattern to clean up view controllers and organize logic around how your app is stitched together.
Moving on to the next segue in our storyboard, this time Ben and Soroush tackle the Add Review flow. They discuss naming of delegates, the ideal place to perform logic such as preparing a model to be saved and where mutations to the model live. They end up with a view controller that is completely decoupled from the AddReviewViewController and a better picture of what the coordinator tends to look like.
In this episode, Soroush and Ben create the first delegate for a view controller in order to pull out the behavior a user might trigger by interacting with the view controller. This delegate conformance is added to our coordinator so this flow logic is in one place (and not in the view controller).
What is the Coordinators pattern, and why is it useful? Soroush and Ben discuss this and then get started refactoring an existing application that uses Storyboards into using Coordinators. We implement our first AppCoordinator and wire it up on launch.