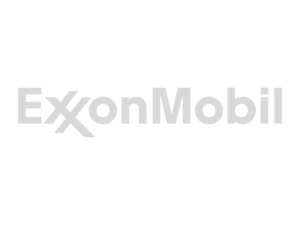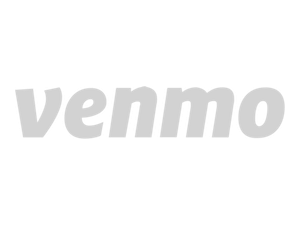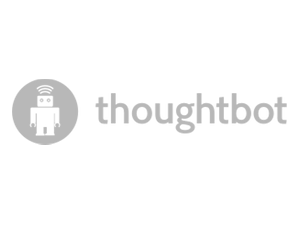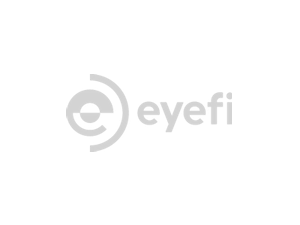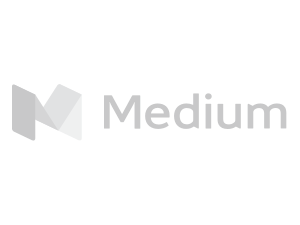 Thousands of developers use NSScreencast to stay on top of iOS development.
Video Training for iOS Developers
The iOS landscape is large and changes often. With short, bite-sized videos released on a steady schedule, NSScreencast helps keep you continually up to date.
Quality content We stress the details. Each screencast is carefully produced in HD quality.
Team Plans Get access for your whole team. NSScreencast makes for great lunch & learns.
Any Device Stream on the web, or use one of our apps for ? tv, iPhone, and iPad.
Keep up with iOS Development
NSScreencast has been releasing a new screencasts regularly for more than 6 years. With short videos you can learn a lot over time without a huge time commitment.
NSScreencast offers the largest collection of iOS development screencasts on the internet. With the range of videos that NSScreencast offers, there is something for people of every skill level.
Bite-sized screencasts on iOS and Mac development.
Pigeon is an interesting and powerful library for SwiftUI and UIKit for fetching and caching data. In this episode we will explore the library and how we can use it to build a simple Star Wars Universe explorer app using the Star Wars Dev API.
With SwiftUI views we no longer have view controllers, and this can pose the question: Where does our data access and networking code live? In this episode we will load some data from a movies API in order to examine the ObservableObject protocol.
To get the information we need for the Podcast Detail screen, we'll have to get the feed URL and parse it. There's no built-in Codable support for XML, so we'll look at using FeedKit to parse the feeds and extract the relevant information we need.
In this episode we build another API client to search for podcasts matching a term and customize the UI and behavior of the search bar. We display the recommended podcasts first, then when a user types in a term we show the matching podcasts from the iTunes API.
It's time to start talking to external APIs to get the data we want to display in the app. We start by exploring the API we want to consume with Paw, a useful macOS app. We then create a simple API client class that abstracts most of the boilerplate logic around how to handle the various URLSession outcomes.
In this episode we implement OHHTTPStubs, a library that can be used to intercept and stub out network calls made with URLSession. Using this technique we can avoid hitting the network for our tests. We can also simulate different responses that are difficult or impractical to simulate in a real request.
In this episode we talk about testing requests against a real API. For this we will build an app called CoinList that leverages the Crypto Compare API to fetch stats about crypto currencies.
In this episode we take the download state and progress notifications and update the user interface to reflect this state. We'll see how to translate the notification into the indexPath for that episode row, and how to fake a change related to the fetched results controller to trigger a reload of the content. We will leverage the RateLimit library to save periodic changes in progress to the model without overwhelming Core Data.
In this episode we create a DownloadInfo model in CoreData in order to track the state of a download, separate from any view controller.
Downloading large files on iOS represents some unique challenges. Downloads should occur in the background, not confined to a particular view controller. They should be able to report progress on multiple screens, and should be robust enough to survive application suspension and failing network conditions, and respect the user's cellular data plan. In this episode we start a series on downloading large files that will cover all of the above concerns.
In this episode we start writing an application-specific API Client. We use Argo to decode our JSON response into an Episode model, including some nested object decoding, date formatting, and wrap it up by testing the implementation to make sure it works.
In this episode I start creating a reusable api client that will make it a lot easier to consume a JSON api and convert the response into model objects. It uses Argo for the JSON parsing, and leverages Swift features to provide a rich callback for the API calls.
In this episode we talk about modeling API Endpoints as first class types, rather than relying on strings and string interpolation scattered across your application. For this we'll leverage Swift enums with associated values.
In this episode we take a look at the brand new NSURLSession family of classes. We'll consume the iTunes Affiliate Search API and show how to do a simple GET request.