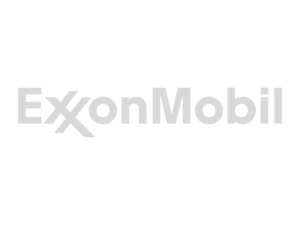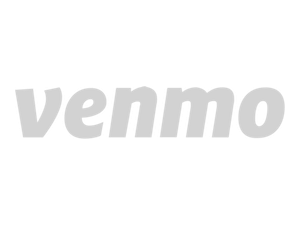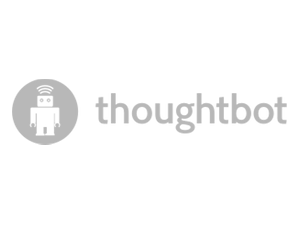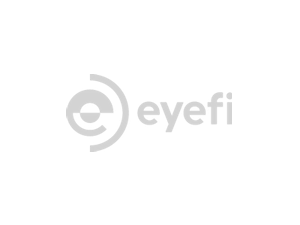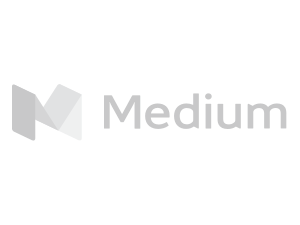 Thousands of developers use NSScreencast to stay on top of iOS development.
Video Training for iOS Developers
The iOS landscape is large and changes often. With short, bite-sized videos released on a steady schedule, NSScreencast helps keep you continually up to date.
Quality content We stress the details. Each screencast is carefully produced in HD quality.
Team Plans Get access for your whole team. NSScreencast makes for great lunch & learns.
Any Device Stream on the web, or use one of our apps for ? tv, iPhone, and iPad.
Keep up with iOS Development
NSScreencast has been releasing a new screencasts regularly for more than 6 years. With short videos you can learn a lot over time without a huge time commitment.
NSScreencast offers the largest collection of iOS development screencasts on the internet. With the range of videos that NSScreencast offers, there is something for people of every skill level.
Bite-sized screencasts on iOS and Mac development.
With the introduction of LazyVGrid and LazyHGrid In iOS 14 we now have access to much more powerful grid-based layouts in SwiftUI. In this episode We will examine the different types of layouts we can accomplish with flexible, fixed, and adaptive sizing for our rows and columns. We'll look at how animations work between different layouts, and how to consider larger screen sizes.
A few episodes back we covered how to wrap a UIActivityIndicatorView to show loading progress in SwiftUI. Now in iOS 14 this is built in. In this episode we'll cover the various styles, how to hook it up to a Progress instance, and how to create your own custom progress visualizations.
iOS 14 Beta is now available and one of the new features is Lazy stacks. With a normal stack, all the layout happened at once, which meant poor performance for large lists of content, grids, etc. With Lazy stacks the views are only created when they first come on screen, greatly increasing the usefulness of stacks for large or infinite collections of content.